July 8 @ 5:00 pm – July 10 @ 5:00 pm
The Osho Meditation retreat is an Osho meditation camp. There will be sessions after breakfast in the mornings. There is not a specific technique, you will working with the breath and meditation under the guidance of Swami Chaitanya Keerti who will be responding to the needs of the group.
Know More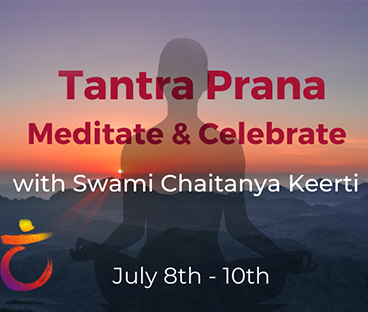 8 July – to – 10 July. 2022
A Meditative Celebrative Journey, Tantra Prana Meditation Retreat in UK, At: Osho Leela Meditation centre, Dorset 8-10 July, 2022 , Facilitated by Swami Chaitanya Keerti, Rejoice with meditative music by Chinmaya Dunster on the evening of 8th July.
Know More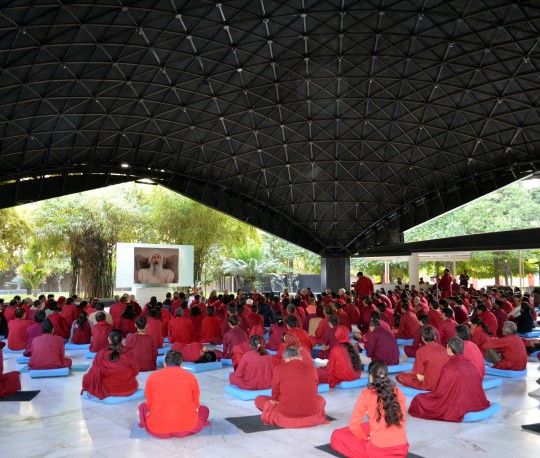 Wednesday, March 16, 2022

/

5:00 PM : 8:00 PM
Osho Enlightenment Day Celebration : March 17 – March 21, 2022 : Facilitated by Swami Chaitanya Keerti Osho Enlightenment Day – March 21